Learn What Agency Leaders are Thinking | The Power of Podcasts for Federal Research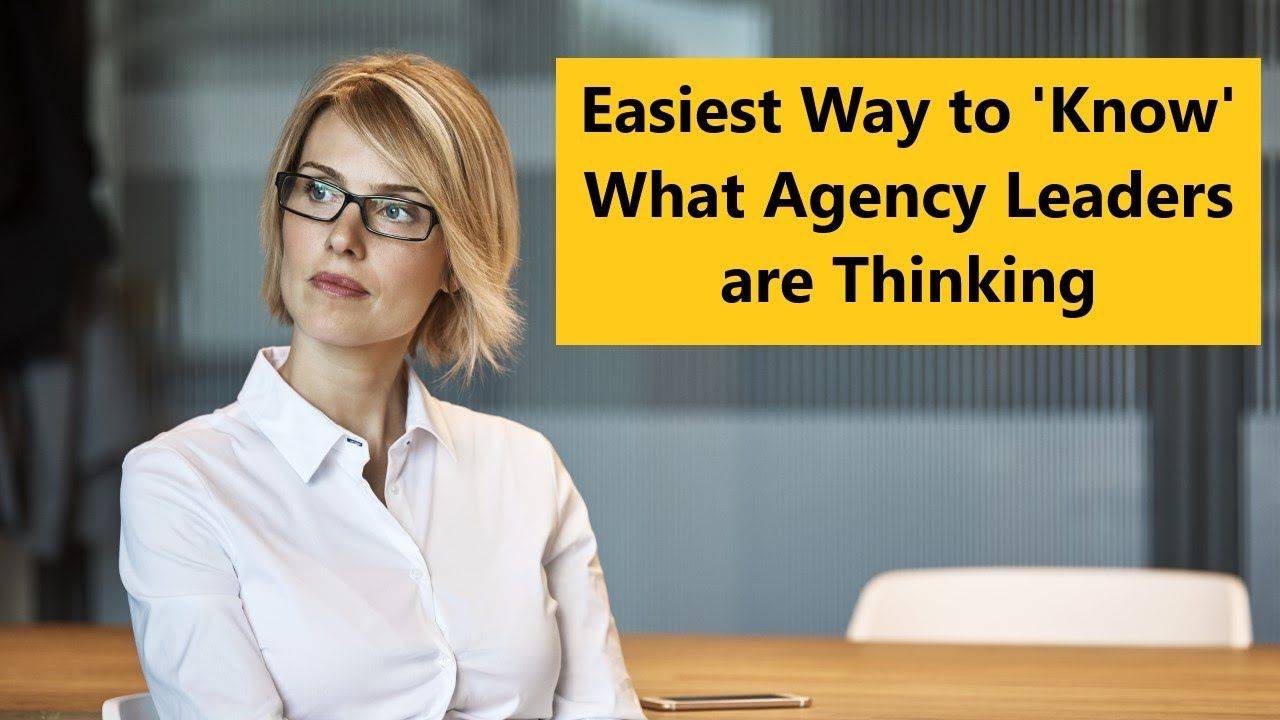 In today's training, federal sales expert Neil McDonnell discusses how to use federal podcasts as powerful strategic market research tools for federal business development.
Discover specific federal agency challenges, acquisition priorities, leading project managers and points of contact.
How you can advance your business development efforts and be more prepared to approach buyers?
You can learn a wealth of information about your federal by listening to the right podcasts and public presentations. This information is timely, current and typically presented by the top leadership.
Where can you find the best podcasts featuring key agency leaders?

Why are these podcast interviews gold for small businesses in the federal market?
What are the next steps after listening to a podcast episode featuring a key stakeholder in your target agency?
✅

RECOMMENDED TV and PODCASTS

✅ Watch Neil McDonnell's interview on GovMatters (2018)
Neil discusses the $13 billion HUBZone contracting program, and the success his organization has in bringing communities, industry and agencies closer together to encourage economic development in areas across the country.
OTHER